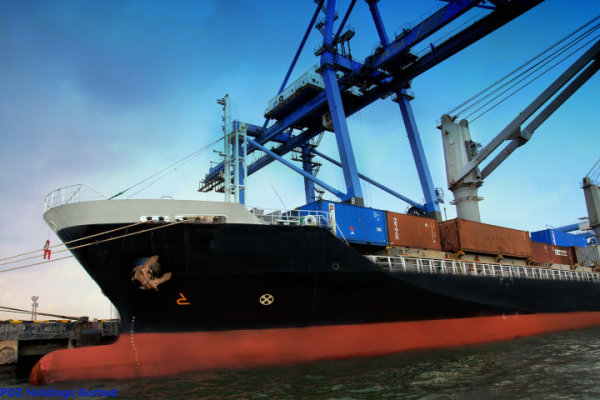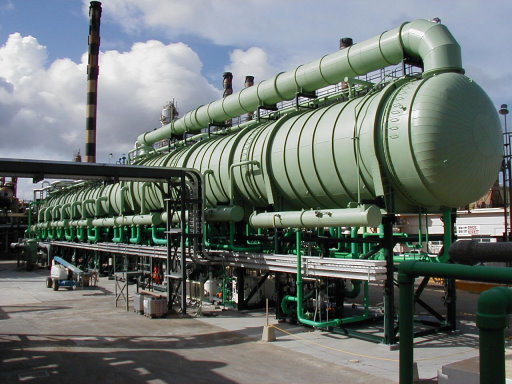 WithinPort offers a wide range of Marine Supplies and Services Solutions for yachts and shipping fleets in Suez Canal and all Egypt and Red Sea Ports.
Industrial Supply

WithinPort offers a wide range of industrial maintenance, repair and operations supply solutions in Egypt and the Middle East.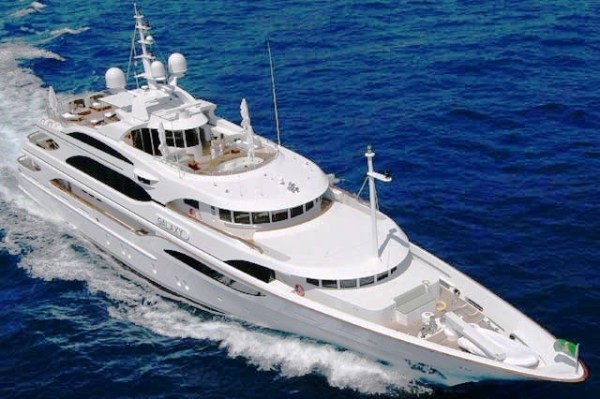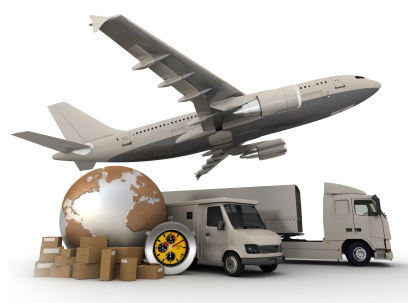 Yachts & Boats

WithinPort supply Super and Mega yachts worldwide, shipping directly to yachts at competitive retail prices.
Shipping & Custom Clearance

We offer the following services; export and import custom clearing, shipment formalities, communication with authority etc. These door to door services are perfect for large consignments (just-in-time goods, multi-parcels etc) of a variety of weights.